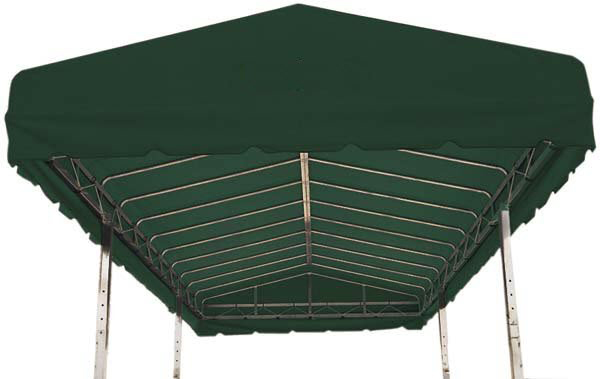 Boat Lift Replacement Canopy
(fits Harbor-Master boat lift frames)
Free Shipping on any Replacement Canopy purchase!
These replacement canopies have a standard 12" valance. Hooked bungee attaches to d-rings and hook
over aluminum rod on frame.
Boat lift replacement canopies for Harbor-Master boat lifts come in a variety of lengths, widths, fabrics, and colors. You can customize your replacement canopy based on your needs. Each boat lift replacement canopy cover is built to a specific set of engineered details so that our automated equipment can accurately cut each cover precisely over and over again for a beautiful and functional fit.
Purchase with confidence knowing you are buying one of the best replacement canopies in the industry!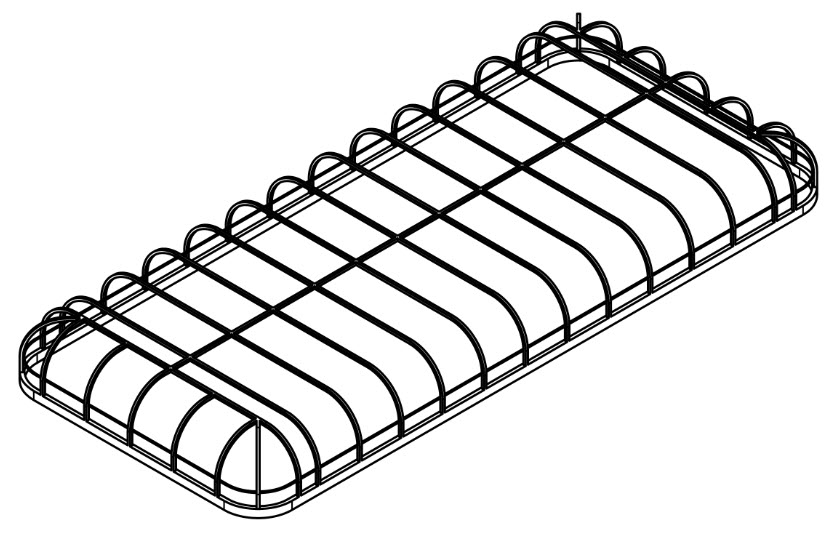 REMINDER: Measure carefully! All canopies are "made-to-order" and are thus specific to your order. Please feel free to contact us if you have any questions.

Choose Your Size Carefully, then Click on the Corresponding Part Number
*ALL MEASUREMENTS (+ or - 1")
PART NO.
SIZE
OVERALL LENGTH "A"
INSIDE WIDTH "B"
SIDE RAIL LENGTH "C"
OUTSIDE WIDTH "D"
HM1900084
19' X 84"
19' 1-1/2"
84"
15' 10"
87 1/2"
HM2100096
21' X 96"
21' 1-1/2"
96"
17' 10"
99 1/2"
HM1800100
18' X 100"
18' 1-1/2"
100"
14' 10"
103 1/2"
HM2100100
21' X 100"
21' 1-1/2"
100"
17' 10"
103 1/2"
HM2100108
21' X 108"
21' 1-1/2"
108"
17' 10"
112"
HM2400108
24' X 108"
24' 1-1/2"
108"
20' 10"
112"
HM2400114
24' X 114"
24' 1-1/2"
114"
20' 10"
118"
HM2700114
27' X 114"
27' 1-1/2"
114"
23' 10"
118"
HM2400120
24' X 120"
24' 1-1/2"
120"
20' 10"
124"
HM2700120
27' X 120"
27' 1 1/2"
120"
23' 10"
124"
**If dimensions don't match above, contact us for additional detail sheet**