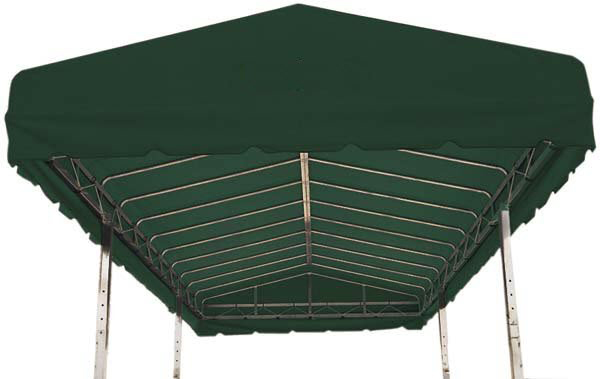 Boat Lift Replacement Canopy
(fits Beach King Tower Style boat lift frames)
Free Shipping on any Replacement Canopy purchase!
These replacement canopies have a standard 6" valance. The male buckle wraps around the bottom of the canopy frame, while the female buckle wraps around the top of the canopy frame.
Boat lift replacement canopies for Beach King Tower boat lifts come in a variety of lengths, widths, fabrics, and colors. You can customize your replacement canopy based on your needs. Each boat lift replacement canopy cover is built to a specific set of engineered details so that our automated equipment can accurately cut each cover precisely over and over again for a beautiful and functional fit.
Purchase with confidence knowing you are buying one of the best replacement canopies in the industry!

REMINDER: Measure carefully! All canopies are "made-to-order" and are thus specific to your order. Please feel free to contact us if you have any questions.

Choose Your Size Carefully, then Click on the Corresponding Part Number
*ALL MEASUREMENTS (+ or - 1")

PART NO.

SIZE

OVERALL LENGTH "A"

INSIDE WIDTH
"B"

SIDE RAIL LENGTH "C"

OUTSIDE WIDTH
"D"

23' X 114"

23'

114"

22' 10"

118"

26' X 114"

26'

114"

25' 10"

118"

23' X 120"

23'

120"

22' 10"

128"

26' X 120"

26'

120"

25' 10"

128"

29' X 120"

29'

120"

28' 10"

128"

**If dimensions don't match above, contact us for additional detail sheet**