Welcome!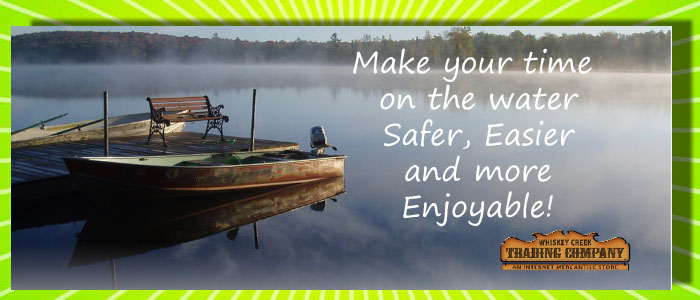 Step back in time to the local Mercantile Store. You could always find a wide range of products. The people that worked there were friendly and had a good knowledge of their merchandise.
Now step forward into our modern version of the Mercantile Store where we provide our customers with the same way of doing business. We answer questions promptly, offer quick shipping and amazingly fair prices.
We handle a wide variety of products such as; truss frame docks, steel hardware so you can build your own dock, mooring buoys, dock cushions (poly and PVC) for residential docks (small and large), dock boxes, replacement boat lift canopy covers, boat lift marine curtains, boat lift motor kits, solar lighting for various applications and other boat dock items.
As our e-Mercantile Store grows we will continue to add products that will add value to your everyday boating life. If at anytime you have any questions or request for special orders, feel free to contact us.
Thank you for shopping at our store!